Rental Properties
313 Main Street
Building For Rent
$2,000 per month
2072+/- sqft
5 offices
Reception office
3 bathrooms with 1 shower
New paint
New flooring
New energy efficient lights
Kitchenette

---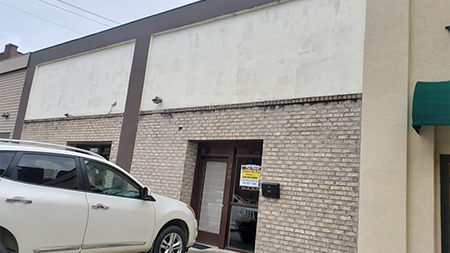 308 9th Street
$525 per month
Water Included
896 sqft
Call Sherrill Faw at 336-957-7600

---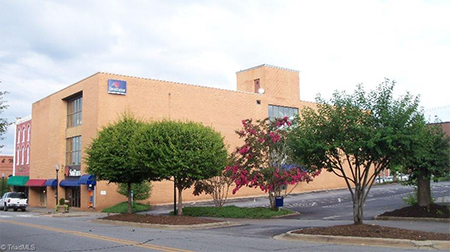 924 Main Street Unit #300
6,160 sqft.
$3,850/month
Building dimensions are 120' x 44' with a total of 6,160 sqft. Rent is $3,850 per month (7.50 sqft/year). Shared private parking is included. Elevator access is included. Tenant is responsible for 1/3 of utilities including power, water, sewer and garbage. CAM expenses of $250 per month.

---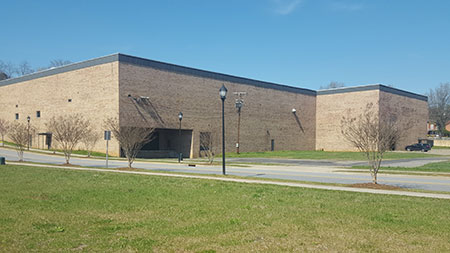 1101 D St
FOR SALE: 111,000sf 3-story building
$1,250,000
3.25 Acre Lot
37,000sf per floor
20,000sf of office space
Fire sprinkler system
Loading dock

---
All Sherrill Faw Realty rentals require credit and criminal reports.
For rental properties call Sherrill Faw at 336-957-7600 or email at sherrillfaw@sherrillfaw.com
See our Facebook page for current rental properties available. https://www.facebook.com/sherrillfawrealty/?pnref=lhc