Rental Properties
Need commercial & residential rentals.
Call Sherrill Faw for property management information.
336-957-7600
---
315 Main Street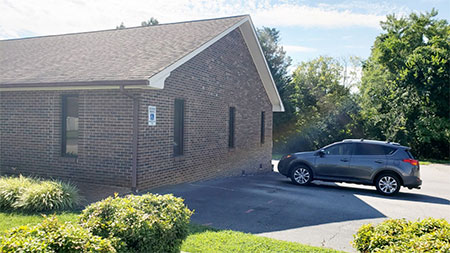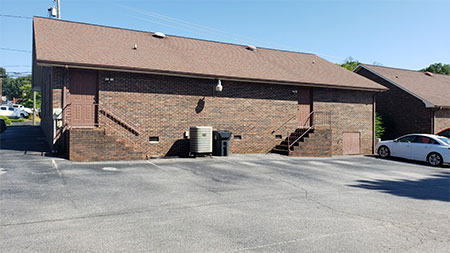 Commercial building for rent at 315 Main Street North Wilkesboro. It is approximately 2000 square feet and has 5 offices, 3 baths, reception/ waiting area, all new paint & flooring was completed about 1 ½ years ago, fiber optic is installed for communications, will be available for rent September 2022, $2000.00 per month this includes lawn maintenance.

924 Main St For Rent in Multiple Ways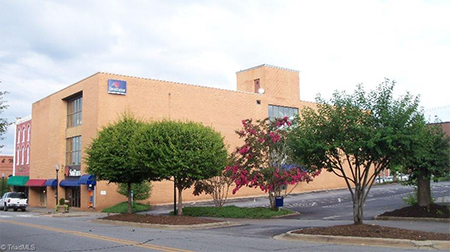 Professional Office Space for Lease on Main Street in Downtown North Wilkesboro with private parking lot. Key-man professional office suites available. Can be used as remote office space for social distancing. Convenient location, professional setting, 24-hour access, elevator access, high-speed internet, reserved parking. 120sqft to 1,200sqft available.
---
All Sherrill Faw Realty rentals require credit and criminal reports.
For rental properties call Sherrill Faw at 336-957-7600 or email at sherrillfaw@sherrillfaw.com
See our Facebook page for current rental properties available. https://www.facebook.com/sherrillfawrealty/?pnref=lhc